Welcome to Focus Anti-Aging, Florida's Premier Anti-Aging Clinic.

Our Anti – Aging services range from Hormone Replacement Therapy, Weight Loss Plans, Hair Loss, Weight Gain Problems, Weight Loss, Allergy Testing, Massage and Primary Care. Our Focused treatments will recharge your life and have you feeling amazing.
We are a leading center for Florida's Gulf Coast in Anti-Aging Treatments and primary care services to help you feel and look your very best! The power of our Anti-Aging Program utilizes early detection and disease prevention with regenerative medicine, preventative medicine, and cutting-edge biomedical technologies to offer an in depth look into your health.
Our state-of-the-art total physical and health testing combines medical technology with specific hormone analysis, heart screening, blood testing, metabolic testing, and nutritional analysis.  Our treatments are safely supervised by a board-certified doctor and tailored to each patient's individual needs.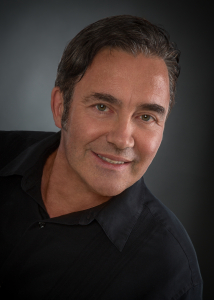 Our practice was designed with you in mind.  Dr. Bordy specializes in many treatments that will make you look younger, feel better and progress along the pathway to a better you.
In complex chronic diseases, there is often significant information buried in the story. Dr Bordy wants to know your story to help you along the way to optimum health.  Whether it's stress, weight gain, chronic illness or menopause, Dr Bordy is here to help you!  Let Dr. Bordy and his staff empower you with the tools and knowledge to lead you along the way to changing your life–improve your overall vitality while feeling and looking better.
Gender specific issues can be a real challenge when trying to improve your life, health and overall well-being.  Dr. Bordy has extensive experience treating these issues and will help you see results dealing with them.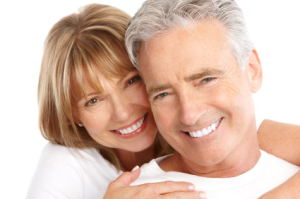 Hormone Imbalance


Advanced Anti-Aging Programs


Medical Weight loss program

Hair loss Medical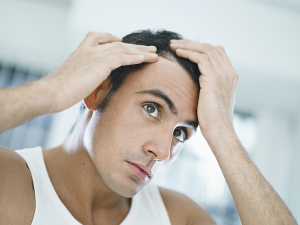 Advanced Anti-Aging Programs

Hormone Imbalance


Medical Weight loss program

Hair loss Medical

Low Testosterone

And much more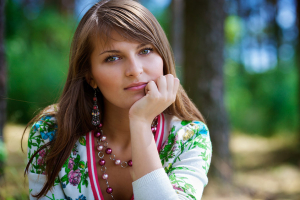 Advanced Anti-Aging Programs

Hormone Imbalance


Medical Weight loss program

Hair loss Medical

Low Testosterone

Appearance Medicine Programs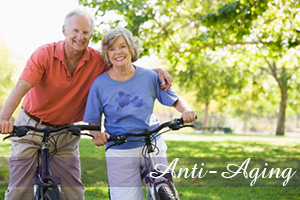 Hormone Imbalance


Advanced Anti-Aging Programs


Medical Weight loss program

Hair loss Medical
PRIMARY CARE & WELNESS SERVICES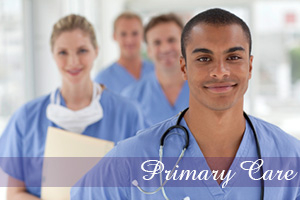 Hormone Imbalance


Advanced Anti-Aging Programs


Medical Weight loss program

Hair loss Medical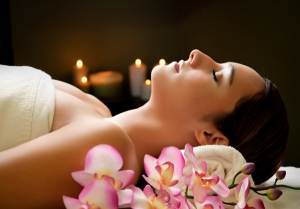 Advanced Anti-Aging Programs

Hormone Imbalance


Medical Weight loss program

Hair loss Medical

Low Testosterone

And much more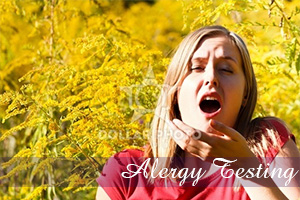 Advanced Anti-Aging Programs

Hormone Imbalance


Medical Weight loss program

Hair loss Medical

Low Testosterone

Appearance Medicine Programs
Multivitamin & Wellness Supplements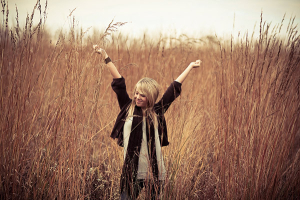 Hormone Imbalance


Advanced Anti-Aging Programs


Medical Weight loss program

Hair loss Medical